Welcome to Hatfield Custom Homes
1011 Parkside Commons, Unit 104, Greensboro, GA 30642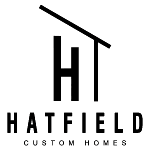 ---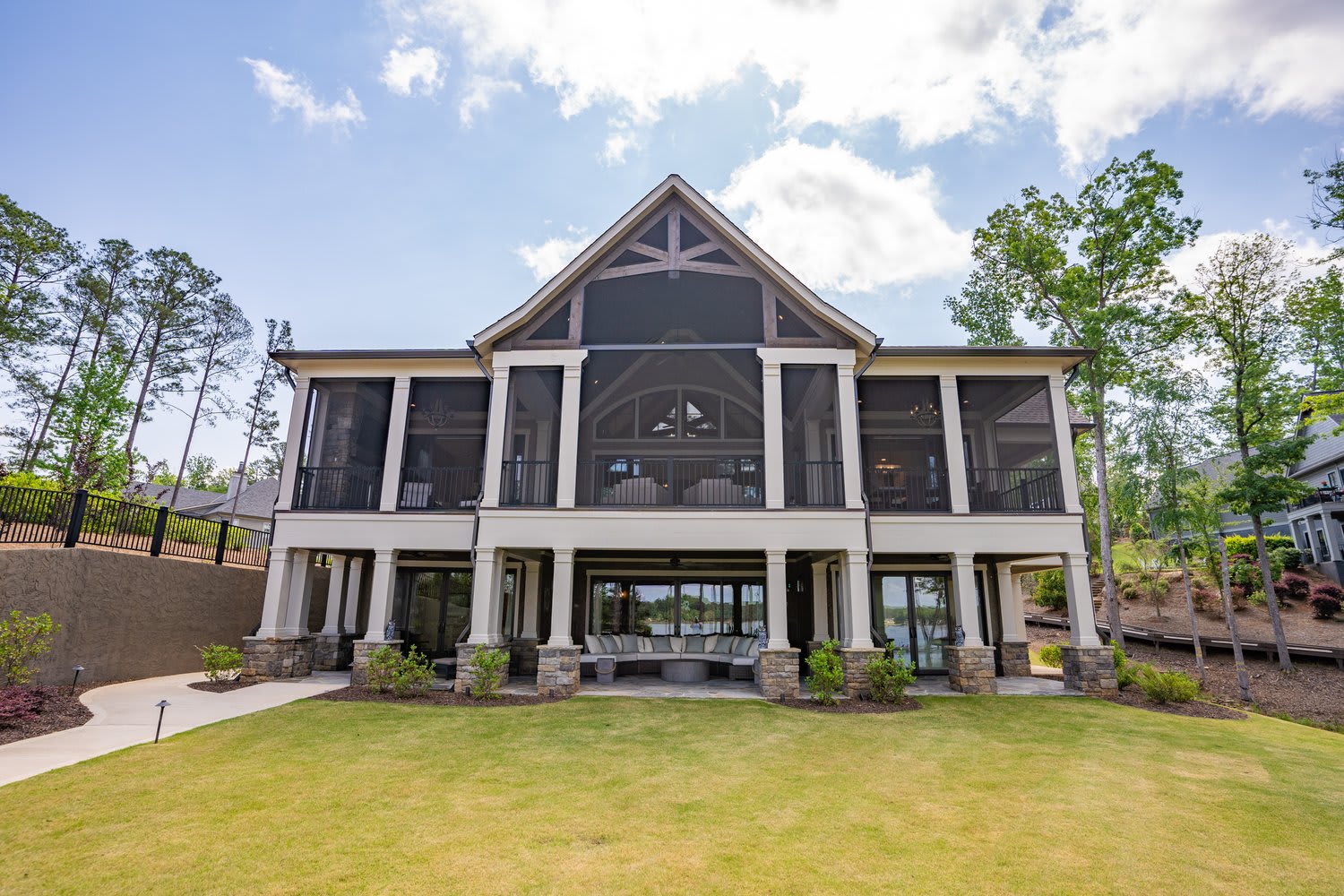 "One of the biggest reasons we decided to build with Bob Hatfield was because of the quality of the product we knew we would have at the end of the experience. Our home is stunning! The woodworking requirements were extensive, and the installation and the finishing team did an incredible job."
- Chad & Leslie Sumner
About Us
Building a Legacy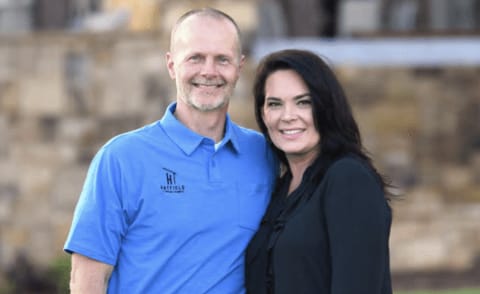 Co-owners Bob and Charity Hatfield
Bob has over two decades of custom home-building experience. Throughout the years he has had the opportunity to work with several award-winning architects and has had the opportunity to build show homes for various publications including Southern Living, Link's Golf, Ideal Living, and Travel and Leisure.
Here at Hatfield, we pride ourselves on a reputation of consistency, availability, and exceeding client expectations. We work our hardest daily to give everyone the most personal and productive home-building experience possible. The home is an incredibly intimate part of the human experience. Whether you are building your retirement oasis or the place you want to raise your children – we understand the value of your space. We want every single person who walks through our doors to feel loved and appreciated, with the assurance that they will come out of this with their dream home in hand.
Our commitment is to you. Our hope and prayer is that at the end of the day all of our homeowners can walk through their homes and say, "Wow, this is everything I wanted and more."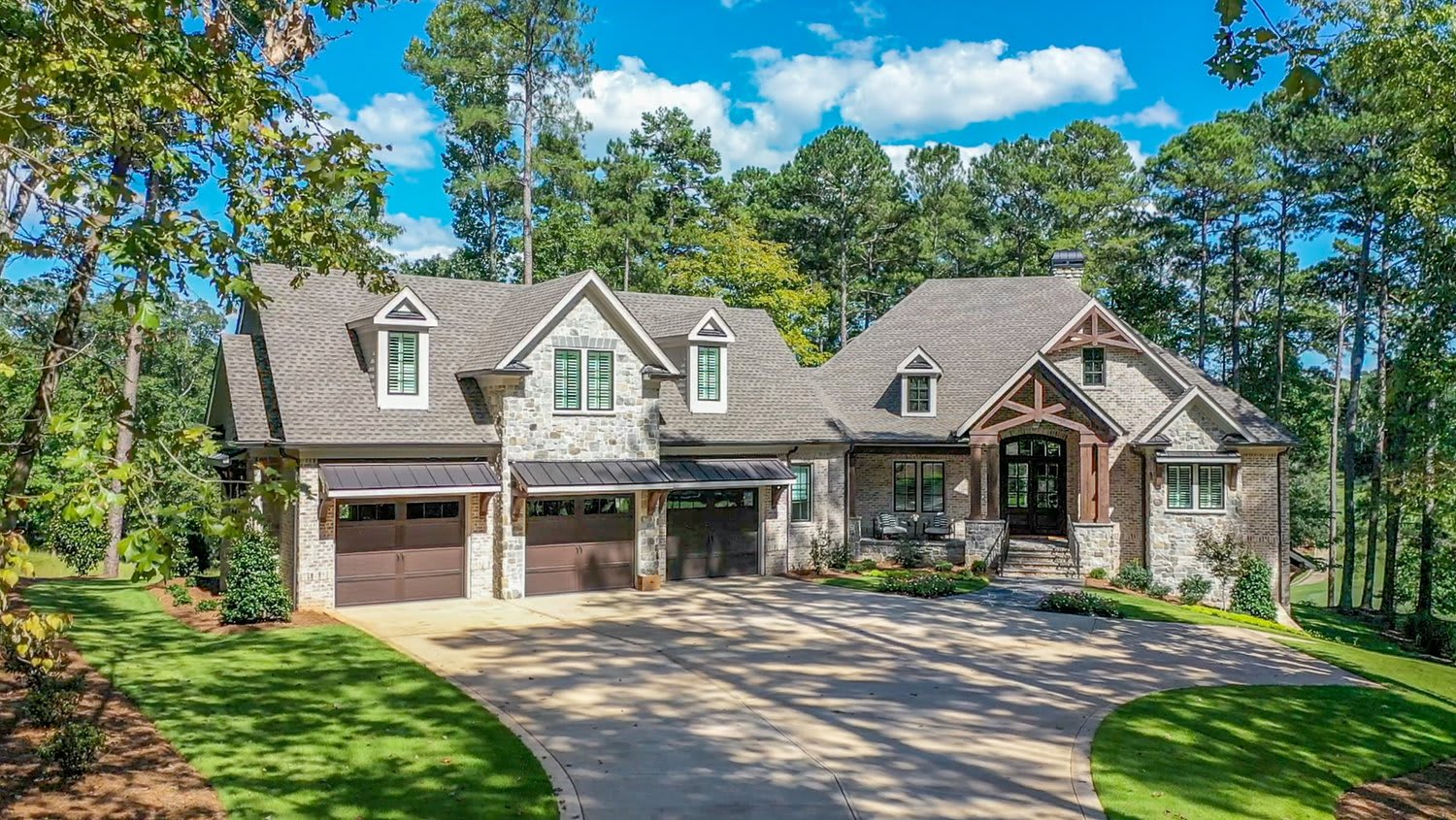 "By wisdom, a house is built, and through understanding, it is established; through knowledge, its rooms are filled with rare and beautiful treasures."
- Proverbs 24: 3-4
Our Commitment to You
Integrity
We hold ourselves to strong ethical standards both in business and in life.
Servitude
Our goal is to have a servant's heart with every person we work with. We commit ourselves to serving our clients with care, respect, and humility. It is a privilege to be selected to build your home and we take that extremely seriously.
Communication
We are dedicated to open communication and collaboration to ensure a pleasant construction process. We answer and we listen. Our clients, contractors, and vendors' time is as important as ours, and we are dedicated to treating it as such.
Thoughtfulness
Your neighbors are our neighbors. We commit ourselves to being considerate and respectful to our clients, each other, the community, and the environment.
Trust
Honesty is not just the best policy. It is absolutely essential to building and maintaining trust. In every step, we are committed to carefully and responsibly managing all finances, homes, and relationships in our care.