Welcome to Coldwater Homes
1010 Rocky Branch Ln, Bogart, Georgia, 30622

---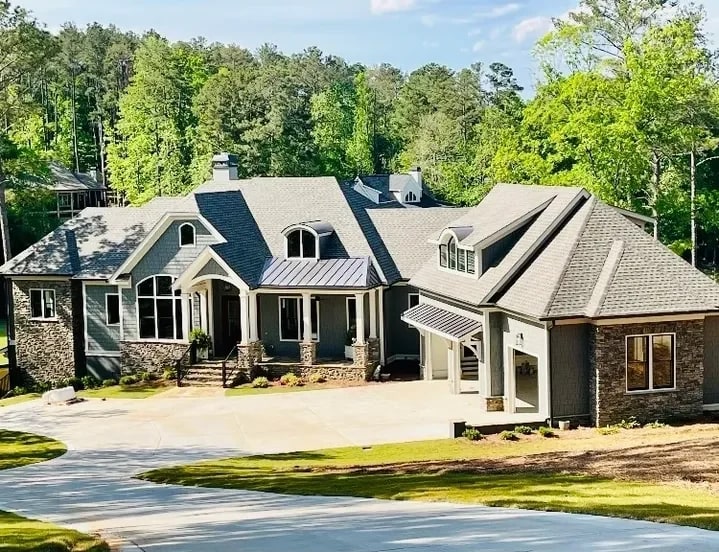 About Us
We are a full service home builder offering a wide range of custom built services to fit our clients' needs. Take a look through our site to learn more about what we have to offer, and don't hesitate to reach out with any questions. One of our team members would be happy to help and provide additional information.
Highlights
25+ years' experience in the residential construction industry:
Custom home building experience from 1,200 square feet to 12,000 square feet
Hundreds of homes built in a multitude of metro-Atlanta counties and within several city limits
Remodels, renovations, repairs
Whether you are interested in a new custom home or making renovations or additions to your existing home, consider working with Coldwater Homes, LLC. For each of our services, we have experienced professionals that will handle your project with detail and care. Our mission is to take every measure to exceed your expectations and build your dream.
Our Builder
Reuben Chandler is the managing member, and has been a builder in the state of Georgia for over 30 years. His experience as an entrepreneur in the residential home building and development industries includes having built hundreds of homes in varying price ranges from the $150s to the millions, in subdivisions and on private property alike. With experience in various counties around the state including Baldwin, Banks, Fulton, Greene, Gwinnett, Hall, Hart, Jackson, Jasper, Madison, Morgan, Putnam, and Walton; and in the City Limits of Brookhaven, Madison, Monroe, and Tucker; Reuben's knowledge of code requirements and inspector expectations is vast. He spent 5 years developing land for single-dwelling housing, and has completed the development of a handful of commercial properties. He has also built townhouses in several counties and done numerous remodel jobs on existing structures. Reuben encourages his team to focus on quality and craftsmanship, with the goal of exceeding expectations by offering highly personalized service at every step of the building process.
Why Choose Us?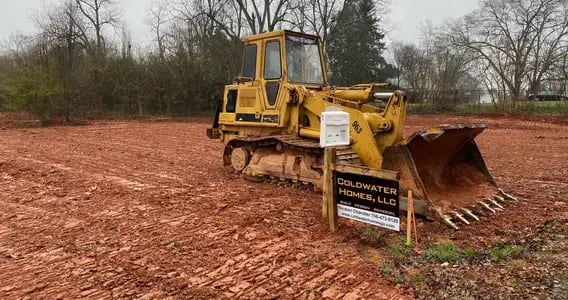 What sets Coldwater Homes apart is our team ensuring the product we deliver meets or exceeds your expectations. In order to meet the individual needs of a wide variety of clients, Coldwater Homes maintains a personal relationship with quality subcontractors, real estate agents, architects, bankers and other professionals. These relationships have fostered the quality and craftsmanship that is evident in the company's products and adds quality in the building process from start to finish.
Your Dream Home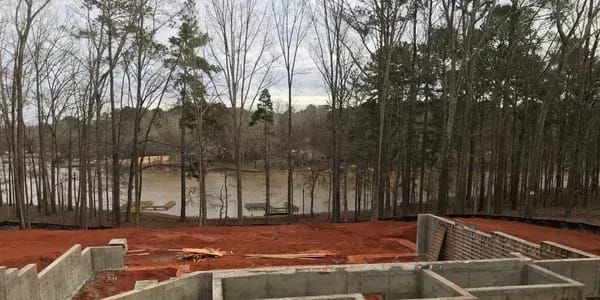 We strive to save you both time and money by combining our industry knowledge and expertise, the highest quality labor and material, and our dedication to delivering excellence.
Whether you need a small touch up, you're thinking of a bigger project, or a brand new home, we are ready to make your dream a reality.
Lake Oconee Area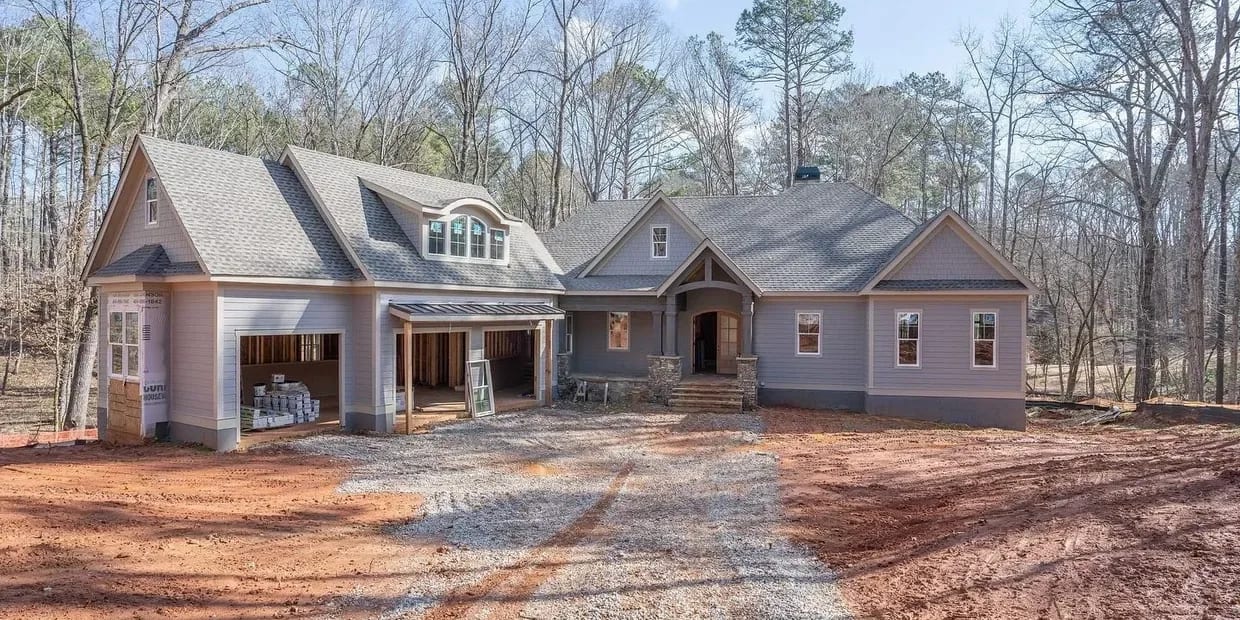 Multiple gorgeous 1 +/- acre lots are currently in varying stages of construction. Several are ready to move in early Spring 2023. All are multi-level, with lovely interior and exterior finishes, and have wooded and/or golf course views. We also would love to have the opportunity to build your dream with a custom plan on your own lot in the Lake Oconee area.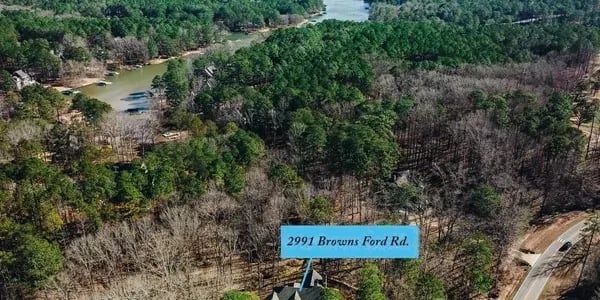 Spacious Terrace Level w/Bonus Room and Bath nearing completion on Browns Ford Road inside the gates ready to move in Spring 2023.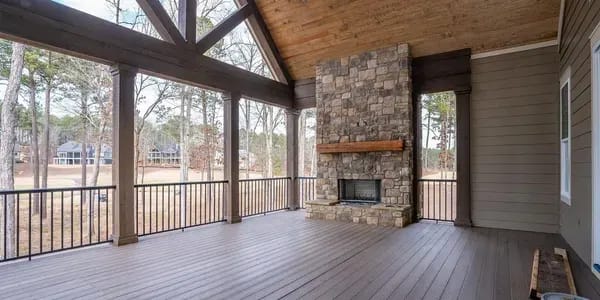 Live the Dream with a beautiful view on one of the two fabulous porches overlooking one of several golf courses inside the gates.
Our Services
Custom Home Building Services Include: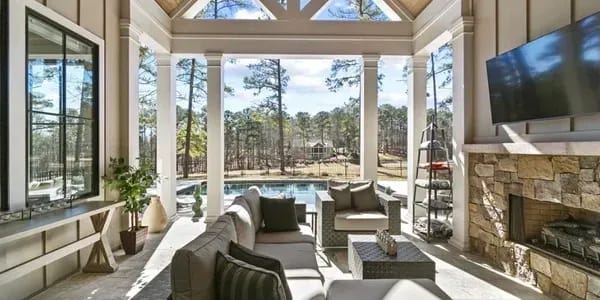 Assisting in choosing a plan or having one drawn by an architect
Development of budget according to client preferences
Clearing and grading lot/land in preparation for construction
Coordinate material delivery and subcontractor
Scheduling/supervision
Careful adherence to building codes and quality of construction
Personal attention throughout the course of construction
Attention to detail of the finished home or renovation
Decades of Experience at your Fingertips
Coldwater Homes uses trusted material providers and superior subcontractors. We offer professional and experienced support during your project, helping to match your unique needs and budget. We strive to provide great customer service and clear communication so you can understand the progress of your venture at every phase.
We Want to Build Your Dream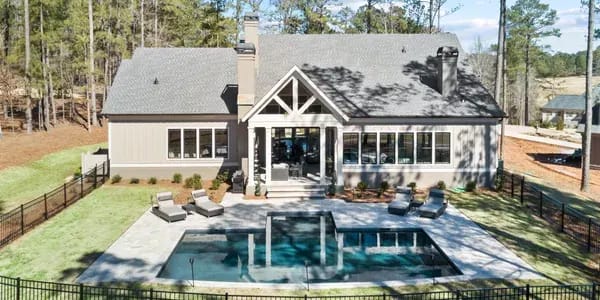 Turn your project into the vision of your dreams. We will do our best to explain all your options and answer your questions. Our team works closely with each client to make sure we're meeting, and exceeding, expectations. Get in touch for more information.