Welcome to Camden Homes
2180 Armor's Ford, Greensboro, GA 30642
---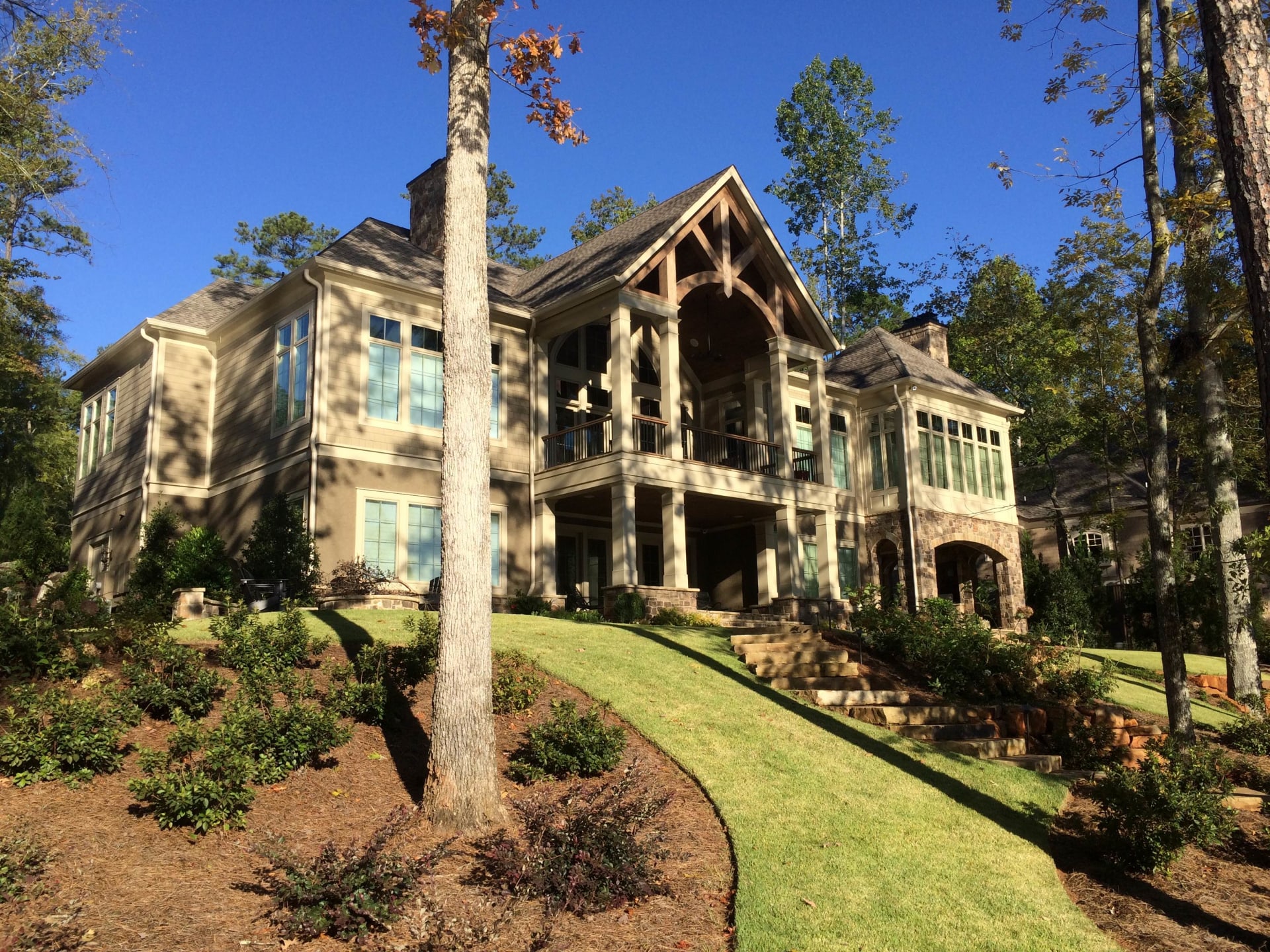 Camden Homes is truly a custom homebuilder. We take pride in personalizing each residence, always making the personal taste and requirements of the buyer the top priority while providing the best value for the buyer's dollar. With our wealth of building experience, quality and accuracy in construction, unparalleled customer service, and seasoned group of suppliers and subcontractors, you will not find a better partnership in building your dream home in Reynolds Lake Oconee.
About Camden Homes
Camden Homes has been building luxury homes for satisfied customers on Lake Oconee and Reynolds Lake Oconee since 2005. We, Gary and Nancy Pierotti, are the owners of Camden Homes and are directly accessible to you throughout the entire building process. Our commitment to detail and reputation for on-time and on-budget has helped us be recognized by the Lake Oconee Area Builders Association as the Builder Of the Year
We always deliver impeccable quality and service while providing the best value for the buyer's dollar. Camden Homes places great importance on the word "value" in the construction business and its relationship to the basic, "if it is worth doing, it is worth doing right" which has become our motto.
Camden Homes starts every project by listening to your ideas and dreams. With this valuable information in hand, we make the whole process from plan development to move-in enjoyable and easy, as well as on schedule. Our relationships with talented tradesmen, knowledge of materials, and our connections to top-of-the-line fixtures and finishes make us a smart choice for you.
For more info, click
here
.